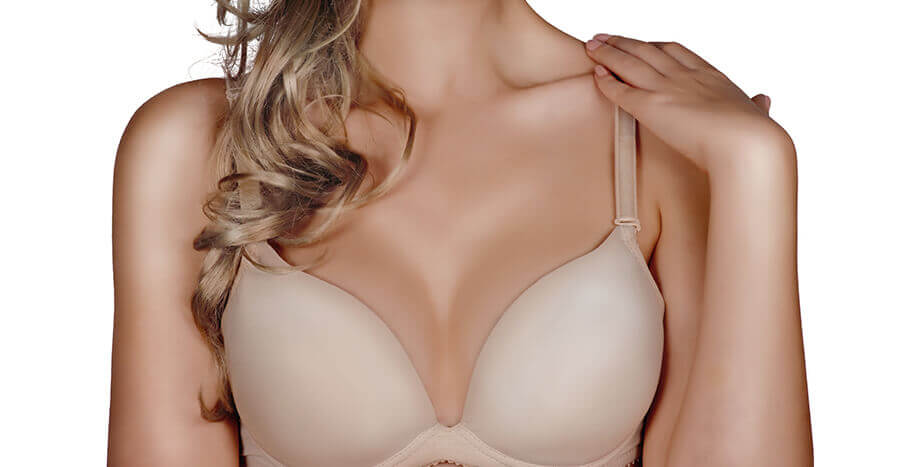 Has an event in your life or another condition left you with a chest you are unhappy with? Breast reconstruction is a diverse and customizable procedure that provides a balanced, rejuvenated appearance to the chest. Explore the potential benefits of this surgical procedure during a consultation with us at Aesthetic Surgical Arts / Mia Bella Donna Medspa in Overland Park, KS!
What Is Breast Reconstruction?
Breast reconstruction is a surgical procedure to rejuvenate the appearance of the breasts. It is most often recommended to women who have undergone a mastectomy or a similar procedure. The goal of the procedure is to provide symmetry and balance to the chest. Whether the surgery is performed on one breast or both breasts, the goal is to achieve the most natural-looking results.
What Does a Procedure Entail?
Breast reconstruction procedures are performed in the comfort of our Kansas facility. There are different techniques that may be utilized for this procedure, and each procedure is tailored to achieve your unique goals.
Latissimus dorsi myocutaneous flap reconstruction moves the latissimus dorsi muscle and its skin from the back to the front of the chest. It is used to create a new breast mound.
Rectus abdominis myocutaneous flap reconstruction uses one of the rectus abdominis muscles and its skin to create a new breast mound. The breast mound created matches the existing breast.
For our breast reconstruction procedures, breast implants are typically not required. Breast reduction may be performed as a complementary procedure to ensure the breasts fully match one another.
Results achieved with each procedure will vary for each person and their specific goals for treatment. Results are intended to be long-lasting, and our professionals will provide you with all of the information necessary to prepare for and recover from the process.
What Is Nipple Reconstruction?
Nipple reconstruction is an additional step in the breast reconstruction process. This additional procedure is performed on an outpatient basis. The goal of the procedure is to create a nipple on the breast to complement the other breast. Donor skin may be taken from another area of the body with a darker pigmentation, such as the thigh or behind the ear. This process is all performed on an outpatient basis.
Am I a Good Candidate?
Most generally healthy women may qualify as candidates for breast reconstruction or nipple reconstruction procedures. These procedures are most often recommended for women who have had mastectomy procedures.
A consultation with our professional staff in Overland Park can help you determine if either of these procedures is right for you. They will also help you determine which approach may be best suited for your needs and goals.
Schedule Your Consultation!
Interested in learning more about the potential benefits of these aesthetic procedures? Contact us today at Aesthetic Surgical Arts / Mia Bella Donna Medspa and schedule your consultation to learn more about breast reconstruction and nipple reconstruction. Our professional staff proudly serves you from Overland Park, Kansas. Discover the benefits of these procedures today!