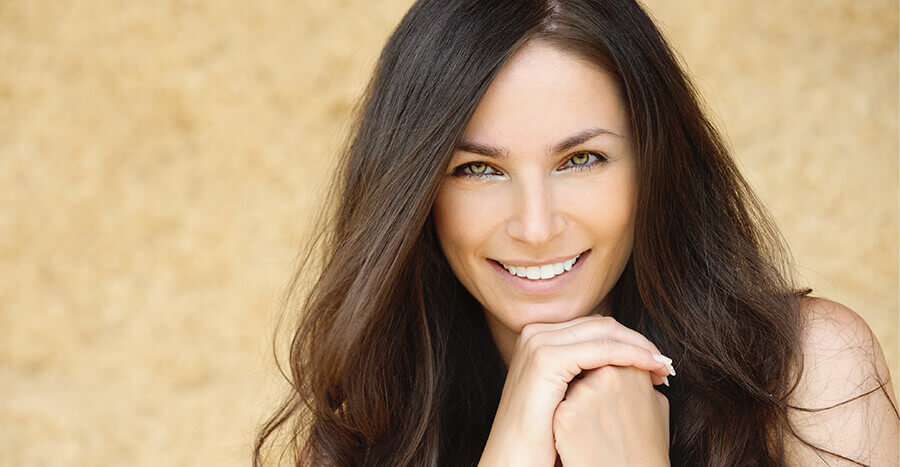 Beautiful skin is what you want and what you deserve. It's time you looked as young and vital as you feel. Fractional laser skin resurfacing treats undesirable skin imperfections on your face and body. With our FDA- cleared laser it is now easier than ever to improve the way your skin looks and feels, without surgery or lengthy recovery times.
Laser Skin Resurfacing can improve a multitude of skin flaws;
Age spots
Sun damage
Skin tone and texture
Wrinkles
Surgical scars
Acne scars
Stretch marks
It's not magic. It's a combination of a powerful non-ablative and ablative fractional laser from the company that invented and patented Micro-Fractional Laser Technology. It uses energy microbeams to create areas of affected tissue that extend through the epidermis into the dermis, breaking down facial lines, creases, acne scars, surgical scars, and unsightly skin imperfections. The body's natural healing process generates new skin that's healthier, smoother, and more youthful.
Best of all, this unique laser treatment lets you look like you-only better. Your best you, with fewer lines and imperfections and without unnatural facial changes.
Popular areas of concern to treat are;
Periorbital (eye) wrinkles
Crow's feet*Perioral (mouth) wrinkles
Frown lines
lipstick lines
Smoker's lines
Facial wrinkles

Just one treatment can diminish the appearance of deep lines without lengthy downtime and with long lasting results. Treating scars and stretch marks require a series of appointments to achieve desired results.
Treatment time is determined by the areas to be treated. We discuss contraindications, pain management and pre and post care, along with expectations of the treatment during a complimentary consultation, prior to the day of your Skin Resurfacing appointment.
Before & After Results
[ngg src="galleries" ids="4″ display="pro_tile"]
Contact Us
Beautiful skin is easier than ever with Fractional Laser Skin Resurfacing in Overland Park, Kansas, and your greater Kansas City area. Call Aesthetic Surgical Arts today and schedule your complimentary consultation with Dr. Camarata and his trained staff to discuss your options to receive your customized treatment plan.