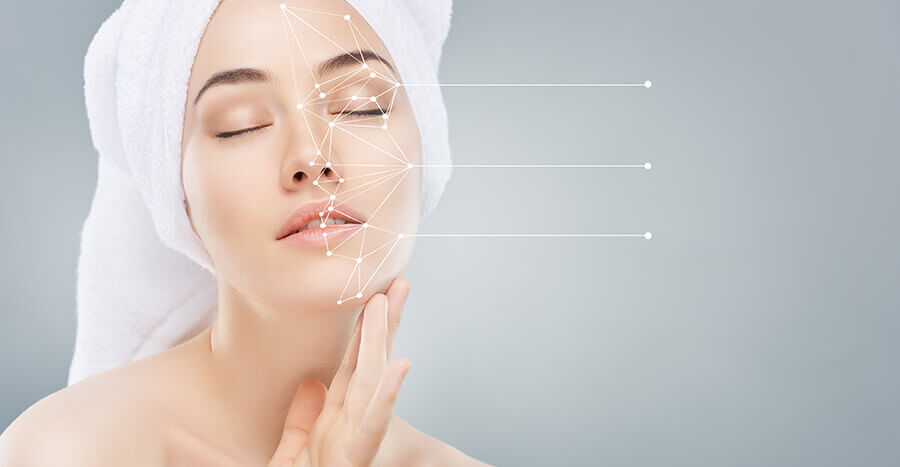 Has the natural aging process started to take a toll on the integrity of your skin? Are you concerned about the effects of skin laxity? A face lift is a popular cosmetic surgical procedure to target unwanted effects of aging. Learn more about this aesthetic procedure during a consultation with us at Aesthetic Surgical Arts / Mia Bella Donna Medspa in Overland Park, KS!
What Is a Face Lift?
A face lift, or rhytidectomy, is a surgical procedure utilized to refresh the appearance of skin. These facial procedures achieve a younger, smoother appearance by:
Enhancing and accenting natural facial contours
Lifting sagging skin
Reducing the appearance of fine lines and wrinkles
Tightening loose skin
A face lift may also offer benefits for improving the appearance of the neck or jawline. It offers a comprehensive approach to promoting a youthful appearance.
What Could I Expect from a Surgical Procedure?
Face lift procedures are performed in the comfort of our Kansas facility. During the procedure, incisions are strategically and carefully made. This allows for the manipulation of tissues to lift and contour skin for a smoother, rejuvenated appearance. The procedure is performed with the assistance of an anesthetic for your comfort, and our professionals will help you determine which method is best for you.
A face lift may be performed in conjunction with other facial procedures. Procedures like blepharoplasty (eyelid surgery) or a forehead lift may be recommended to complement the results.
As there is some downtime associated with this surgical procedure, it is important to allow yourself plenty of time to relax and recover. Our professionals will provide you with all of the information you need to best prepare for and recover from surgery.
Results achieved with a face lift will vary for each person and their personalized procedure plan. However, most people enjoy visible results within a few weeks after all swelling has subsided. While results are intended to be long-lasting, natural skin changes may gradually impact them over time.
Post Operative Care
It is necessary to have someone drive you home and stay with you for the first 24 hours. Initially you will have a large dressing wrapped around your head. You may have surgical drains attached to bulbs hanging at your neck. These will be removed in approximately 24 hours. Stitches around the ears will be loosened or removed in a few days. The scalp sutures will be removed in 7-10 days.
To minimize scarring, the doctor may remove the sutures in stages. Scarring fades quickly. Swelling and discoloration decrease within two weeks. Tightness in your face will be present for several weeks and there may be slight changes in your hair pattern around the incision.
We recommend that you avoid the sun for several weeks after surgery.
Complications following facelift are rare. These include bleeding, infection, loss of skin behind the ears, facial nerve injury, discoloration of the skin, numbness, asymmetry and scarring. Infection is rare due to the large blood supply to the face. As mentioned, the risk of bleeding is greater if you take aspirin or blood thinners within 2 weeks of the surgery. The risk of wound complications increases in diabetics, persons with a history of radiation, autoimmune and collagen disease as well as in smokers.
By following pre and post-operative instructions, you will minimize potential problems.
Is This Procedure Right for Me?
Most generally healthy adults frustrated with the impact of the natural aging process may benefit from one of our facial procedures. It is important to have a good understanding of the treatment process and approach the process with realistic goals and expectations.
A consultation with us in Overland Park can help determine if a face lift is right for you. Our professional practitioners will discuss your health and goals to work with you to develop your personalized treatment plan to help you achieve noticeable but natural-looking results.
Schedule Your Consultation!
Interested in learning more about your options for minimizing unwanted signs of aging and rejuvenation the appearance of your skin? Contact us today at Aesthetic Surgical Arts / Mia Bella Donna Medspa and schedule your consultation to learn more about the benefits of a face lift! Our professional staff proudly offers a range of body and facial procedures in Overland Park, Kansas. Explore your options for achieving your aesthetic goals today!