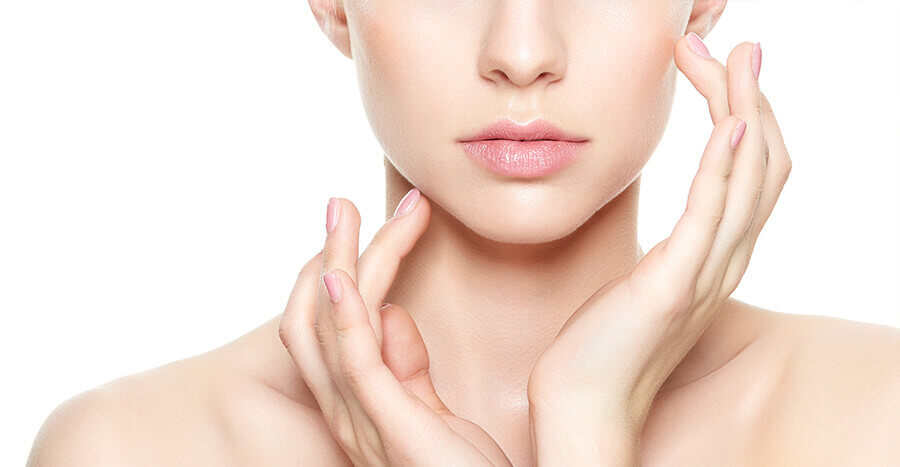 Just like any injury, facial injuries are never something anticipated. However, they are a part of life, and finding experienced care for facial trauma. At Aesthetic Surgical Arts / Mia Bella Donna Medspa, our experienced professionals provide you with specialized care to help you heal. Contact us today to learn more or schedule a visit with us in Overland Park, KS.
What Is Facial Trauma?
Facial trauma, or maxillofacial trauma, refers to an injury or damage to the face or teeth. This may include damage to the:
Eyes
Face
Facial nerves
Gums
Jaw
Salivary glands
Skin
Potential injuries may include:
Avulsed teeth (knocked out teeth)
Facial lacerations
Fractured facial bones (i.e. cheek, eye socket, nose)
Fractured jaws (upper or lower)
Our professional staff in Kansas has comprehensive experience in emergency rooms, local hospitals, and similar areas to provide specialized care and treatment for these concerns.
How Are Maxillofacial Bone Injuries Treated?
Maxillofacial bone injuries are treated in similar ways to other bone fractures in the body. However, as casts cannot be applied to the face, other measures are taken. The treatment will ultimately depend on the person, the area injured, and the nature of the injury.
One common treatment type is wiring the jaw. This may be for the lower or upper jaw. In some instances, surgical placement of plates and screws may be necessary to reposition and set the area. The goal is to make as few incisions as possible to treat the area while leaving the appearance as unaffected as possible.
How Are Maxillofacial Soft Tissue Injuries Treated?
Facial lacerations are one of the most common types of maxillocation soft tissue injuries. They are most often treated with sutures. Sutures, which are similar to stitches, are used to bring the injured area together and encourage the skin to heal.
Sutures are administered in a way to promote healing while keeping cosmetic concerns in mind. Our practitioner will also inspect other areas, such as facial nerves, salivary ducts, and salivary glands, for potential injuries.
How Are Injuries to the Teeth and Surrounding Areas Treated?
Injuries to teeth or the mouth require utilizing structures to support teeth. This may involve the use of wires to stabilize an area or bond the teeth together. If a tooth is knocked out, it may be able to be placed back into the socket. However, it is important to not wipe the tooth off and to place it in milk or salt water as soon as possible to preserve the tooth. If the tooth is not viable, a dental implant may be recommended.
When Should I Seek Care?
Facial trauma can be the result of a variety of causes. Most common culprits include:
Accidental falls
Interpersonal violence
Motor vehicle accidents
Sports injuries
Work-related injuries
If you have experienced to the bones, skin, tissues, or another area of the face and teeth, it is important to seek the care of an experienced professional or specialist. If your injury is non-life threatening, we recommend a consultation with our staff in Overland Park to better understand your treatment options. They will evaluate your injury or area of concern, discuss your health and goals, and help you develop your personalized plan to treat the injury.
Schedule Your Consultation!
If you have experienced a maxillofacial injury, it is essential for you to receive the care you need from an experienced specialist. Contact us today at Aesthetic Surgical Arts / Mia Bella Donna Medspa and schedule your consultation to learn more about our facial trauma services. Our experienced professionals proudly serve you from Overland Park, Kansas.